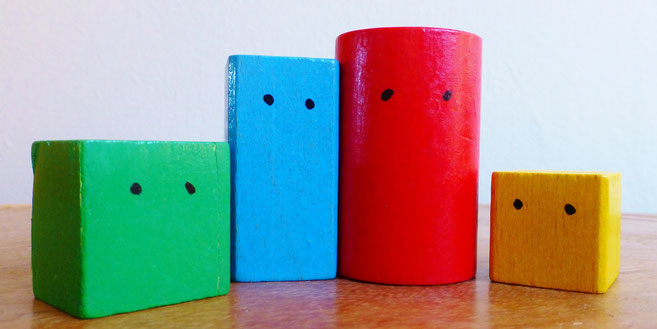 Stressed out Parents – when is it time to get help?
I've been seeing more and more stressed parents for hypnosis in Launceston lately, though stress is not always the original reason they come to see me. Do you identify with any of these stressors?
Adult kids still at home because of mental illness, physical illness, or unemployment.
School-age kids going through exams, bullying or playground problems, relationship dramas, drug use, mental illness, or aggressive behaviour at home. Loud music, slamming doors, driving them everywhere, the list goes on!
Little ones not sleeping through the night, always sick with colds or bugs, constantly creating mess and noise (actually kids of all ages do this 😉 )
Co-parenting through a divorce or separation. This is tough on everyone in the family, no matter how amicable the separation. A bad separation can be devastating as you try to keep a smile on your face for the sake of the kids when you just want to cry or yell.
Single parenting – double the stress and often no respite when you are sick or exhausted or just need time to yourself.
No matter how much we love our children, the stress can be too much at times. Parents can become sleep deprived, anxious, and often have no energy to exercise, or cook healthy meals or take any time for themselves.
Sometimes parents come to me to deal with the stress of these issues, but more often they come to deal with the symptoms (like insomnia, exhaustion, anxiety or short temperedness) or the behaviours they're using to cope with the stress (like drinking, smoking, binge eating, yelling or disconnecting). Hypnosis can help in a few important ways. It can provide a deep, relaxing break from
the negative feelings you are carrying around. Together we can change the way you think about your life situation at a subconscious level, so the new thoughts and feelings become natural to you. We can also work together to change any negative behaviours you've adopted, helping you to cut down on drinking, smoking, yelling, or whatever it is you want to change.
If you're wondering if hypnosis can help, then please contact me. If you want to know more about hypnosis read these frequently asked questions.