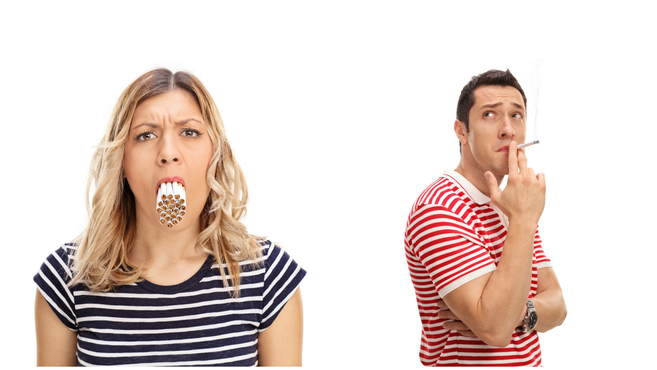 Are you a smoker who'd like to quit, but you'd like the support of your co-workers? Or perhaps you are a manger, wanting to improve the health and productivity of your team.
The corporate quit smoking programme from Awaken Hypnosis & Coaching is just what you need.

It can be more challenging to quit smoking when you're spending your working hours surrounded by other smokers. From the employers' point of view, staff that smoke actually cost the company more. It has been estimated that each employee that smokes costs around $6,000 a year in smoking breaks, absenteeism through illness, and lower productivity (you can read more about that here). 
The quit smoking programme is very flexible and can be tailored to your needs. It can include many elements including:
*One or two deeply relaxing and effective hypnosis sessions, at your location or one provided for you.
*A private Facebook group for support, with helpful content added throughout the programme.
*Hypnosis recordings to listen to at home.
*Advice and support in creating a supportive environment for participants.
To find out more about this programme, including availability and investment price, contact me via louise@awakenhypnosis.com or 03 6700 0350.
"Firstly thank you for setting up the Facebook group and I personally found it very beneficial... The entire process was new to me and I found it very helpful and a wonderful experience, I will certainly be recommending your service to others and already have.... I would not change anything I don't think.... I personally would of liked it to go for hours because it was so relaxing and peaceful ."
Dale Poke, Factory Manager, MG Smithton, 2017