Grab your pencils! Here's  a great free colouring book that you can use whenever you want to calm your mind or be a little creative. It's an ocean themed colouring book including pictures like this gorgeous whale.  Colouring in can be very therapeutic, almost meditative. Just click the download button at the end of this blog post to get the book.
Louise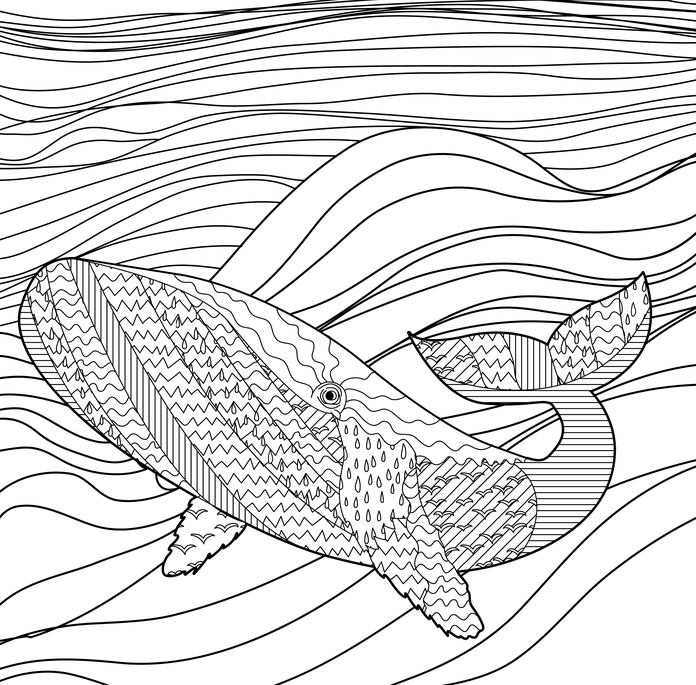 Meditative Coloring Book Ocean
24 page free coloring book to relax your mind and release your creativity!
Ocean_eBook.pdf
Adobe Acrobat Document
47.2 MB